When homeowners in the greater Tucson area need painting contractors, they call the professionals at Desert Hues Painting Contractors for residential painting. We've been rendering house painting services in the Tucson area for years, and want to continue doing so for several more. Our technicians know the only way to ensure our future is to leave every customer we serve 100 percent satisfied. When it comes to residential painting, the vision you have for your home is all that matters to us.
When Tucson Residents Need Painting Services They Call Us
Tucson residents know to call us at Desert Hues Painting Contractors when they have house painting services they need taken care of. Our professional painters are ready to take your calls for service, and will work to figure out a meeting time that best fits into your schedule. We want to be your go-to choice for residential painting services, and we consider it one of the highest honors to be able to serve the greater Tucson area.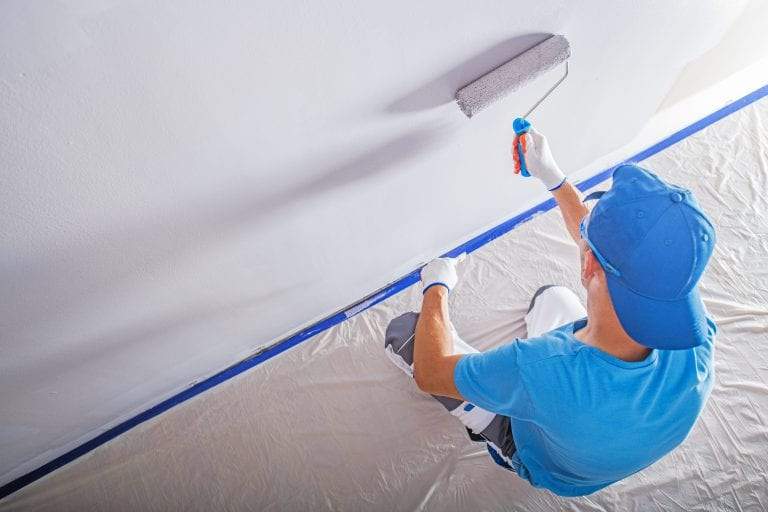 Home Painting Services in Tucson Are Our Specialty
The painters at Desert Hues Painting Contractors have been painting contractors for years, and know there way around a home painting jobsite. Painting services have never been easier to find for homeowners in Tucson. Our goal is for everyone in the Tucson area to feel more confident about the way their home looks. For us, the thing that matters most is the feeling a job well done gives us, and the look on our customers' faces when they survey our work.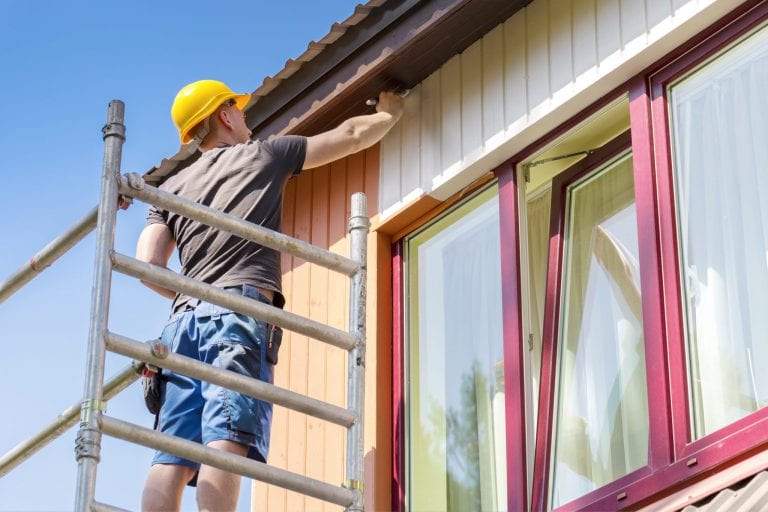 We Make Residential Painting Services Easy in Tucson
How do we make painting easier than other companies? We love what we do, and the passion we work with is genuine. We carry a strong sense of pride in being able to help you beautify your home, allowing you to feel feel great about where you spend so much of your time. Don't stress over breaking the bank when you choose Desert Hues Painting Contractors, our services are priced to be affordable and accessible to people of all walks of life.
Call Desert Hues Painting Contractors for Painting and Other Maintenance
Since 1984, Desert Hues Painting Contractors has been providing quality painting services to the Tucson area. In addition to quality commercial and residential painting services, we also provide power washing, epoxy flooring, drywall repair, as well as anti-graffiti coatings. Whether you have a residential garage floor in need of a new paint job, or you would like to make your place of business pop with a fresh paint job, trust the pros here at Desert Hues Painting Contractors to deliver quality work. Our team has 35 years of experience serving the Tucson area, and we'd love to add you to our growing list of satisfied customers!