Desert Hues Painting Contractors has been a trusted painting company serving the Tucson area for the last 35 years. Our team of professionals covers an array of services, including drywall repair, power washing, epoxy flooring, and floor coatings. We also offer anti-graffiti coatings to preserve your place of business. Finding a quality painting company in Tucson can be a major hassle, but that ends today. We have the tools and the expertise needed to get the job done right.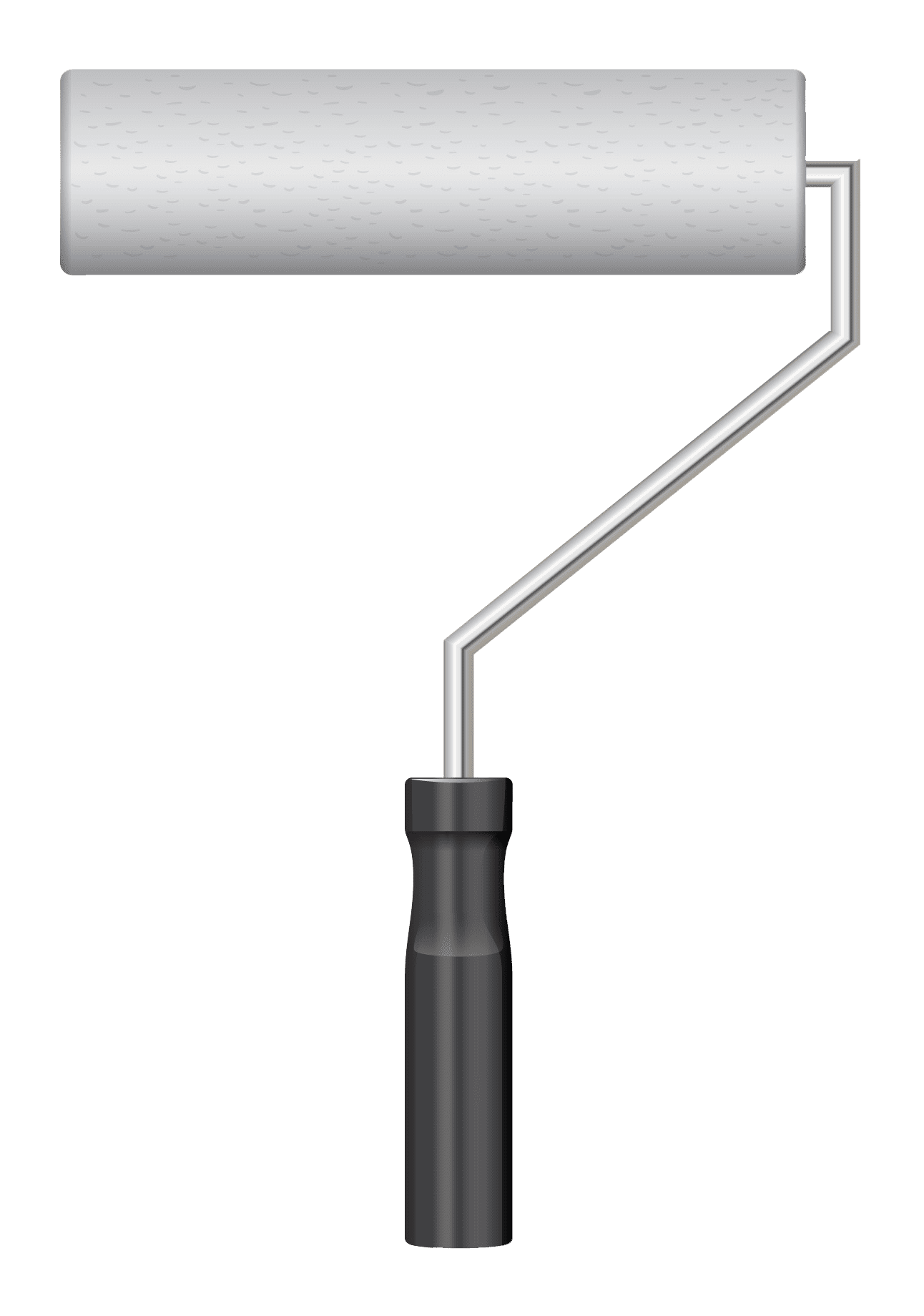 Over 34 Years of Excellence
Experienced Commercial and House Painters Serving Tucson
Desert Hues Painting Contractors has remained a top source for commercial and residential painters in Tucson. Whether they be interior or exterior projects, we are well equipped to tackle all your projects head-on. We take pride in being a trusted painting company. Our commercial and house painters take an immense amount of pride from refreshing where you live and work. We even offer various coatings such as graffiti repelling, nonstick solutions for your business in Tucson. Call us today for a free estimate.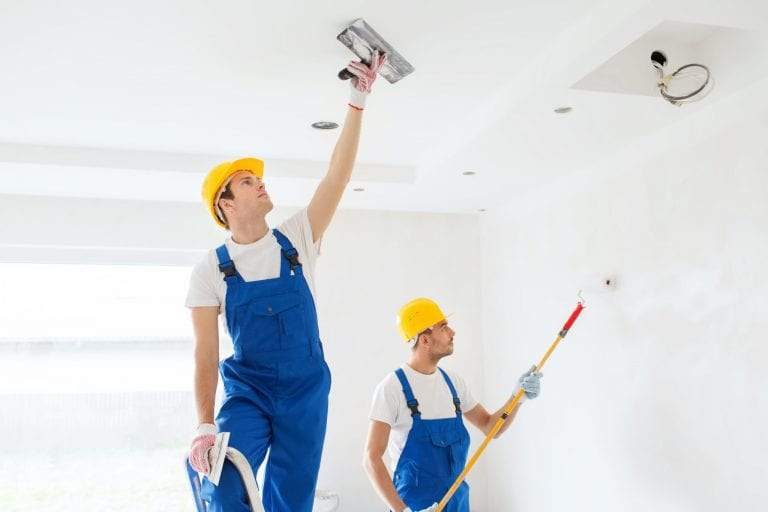 Power Washing and Various Coating Services for Tucson
Desert Hues Painting Contractors of Tucson offers various coating services to protect your property from both natural and humanmade corrosives. We are a BASF certified water-proofing company, and we can be trusted to get the job done right the first time. We offer epoxy flooring solutions, which can transform a dull cement floor into a durable pristine looking surface. We also provide garage floor coatings to make your home look more complete. Get ahold of us today for all your painting needs in Tucson.
Call Desert Hues Painting Contractors for Painting and Other Maintenance
Since 1984, Desert Hues Painting Contractors has been providing quality painting services to the Tucson area. In addition to quality commercial and residential painting services, we also provide power washing, epoxy flooring, drywall repair, as well as anti-graffiti coatings. Whether you have a residential garage floor in need of a new paint job, or you would like to make your place of business pop with a fresh paint job, trust the pros here at Desert Hues Painting Contractors to deliver quality work. Our team has 35 years of experience serving the Tucson area, and we'd love to add you to our growing list of satisfied customers!