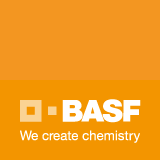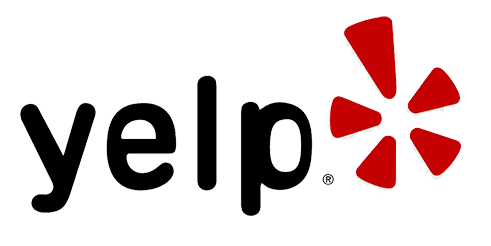 Desert Hues Painting Contractors is a BASF-approved painting contractor in the greater Tucson area. We are experts in the application of BASF products and have applied thousands of gallons of these materials in the Tucson area over the last several years. We work closely with BASF representatives, who continuously monitor the projects by checking preparation, application, and millimeter thickness. Upon completion, BASF will issue a 10-year warranty.
BASF creates innovative and sustainable solutions that help paint and coating manufacturers to advance their formulations. BASF develops, produces, and markets a comprehensive selection of raw materials for highly demanding paint and coating formulations used for architectural coatings. BASF solutions not only improve surface properties such as appearance and enable unique effects, but they also enhance resistance to damage like corrosion or scratching.
BASF exterior coatings help protect paints by being resistant to the elements, providing long-term durability, and meeting increasingly demanding environmental standards. At Tucson's Desert Hues Painting Contractors, we are up-to-date on all of the latest innovations and developments from the BASF team, and we incorporate them into every job we undertake that contains BASF products. Contact our team in Tucson today to learn more about BASF products or the BASF process.