At Desert Hues Painting Contractors, we have been offering affordable, quality services in the Tucson area since 1984. Our team of professionals have years of experience serving property owners, whether they own residential, commercial or industrial spaces. We are a coating company that offers an array of coating services; from epoxy floor coatings to anti-graffiti coatings, our services are unmatched throughout the Tucson area.
Tucson's Choice for Reasonably Priced Floor Coatings
Unlike other coating companies in the Tucson area, our coating services promise excellent customer service and top-quality results. Whether your property is residential, commercial or industrial, we treat each floor coating job with the same amount of integrity and respect. Our protective coating services act as protection for your property's floors against harsh weather elements, such as monsoon rains and the searing sun. Coatings also protect your Tucson interior floors from scratches and any other blemishes, allowing longevity for your floors.

Providing Tucson Excellent Customer Service
At Desert Hues Painting Contractors, we understand that floor coatings can be costly both financially and timewise. We value working with our customers, to not only find them an affordable solution for their Tucson home or business, but we also work out a schedule that allows us to complete a coating service efficiently and on your terms. Our coatings are done quickly so that our painters aren't intrusive in your Tucson home or business for long.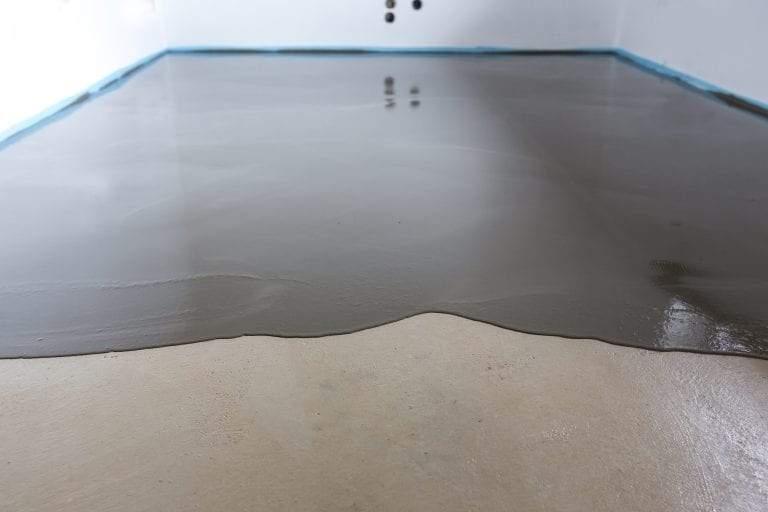 Tucson's Trusted Floor Coating Company
We are a reliable protective coating company that has a stellar reputation throughout Tucson. Our ability to complete coating services efficiently and adequately has surpassed customer expectations, adding referable to a list of things we are known for. Our team of professionals have helped many businesses and homeowners get their floors in a durable and attractive state, and we can help you too!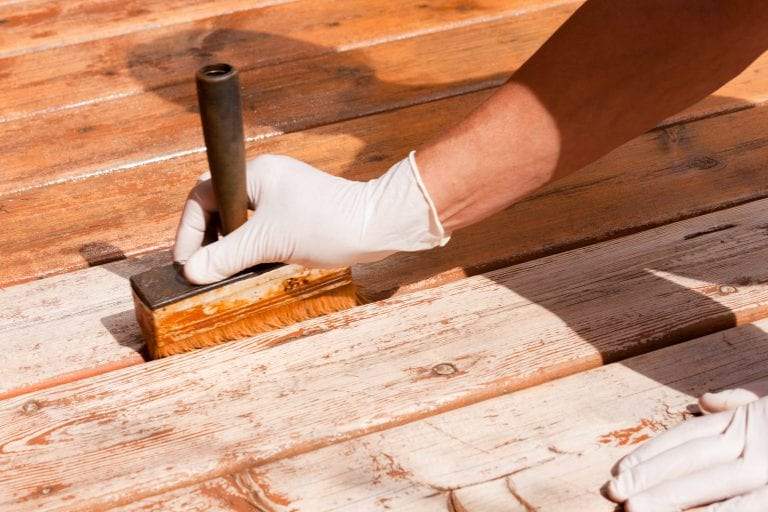 Don't Neglect Your Deck; Protect It With Our Top Coating
When it comes to coating your deck with quality products you can count on, trust our team in Tucson. Whether you want the deck on your commercial or residential property to look presentable, or you want an extra layer of protection on your industrial dock, our porch and floor paints are the products to trust. We know there are so many different elements that can damage your deck, and not every product helps prolong the lifespan of your porch. When you choose Desert Hues Painting Contractors, you choose to take care of your investments, including your deck.
Call Desert Hues Painting Contractors for Painting and Other Maintenance
Since 1984, Desert Hues Painting Contractors has been providing quality painting services to the Tucson area. In addition to quality commercial and residential painting services, we also provide power washing, epoxy flooring, drywall repair, as well as anti-graffiti coatings. Whether you have a residential garage floor in need of a new paint job, or you would like to make your place of business pop with a fresh paint job, trust the pros here at Desert Hues Painting Contractors to deliver quality work. Our team has 35 years of experience serving the Tucson area, and we'd love to add you to our growing list of satisfied customers!