Desert Hues Painting Contractors is proud to offer commercial painting services to the Tucson area. Our staff of painting contractors are experts at what they do, having been in the industry for years now. They have the experience needed to handle whatever jobs you throw at them. At Desert Hues Painting Contractors, we're painters who are passionate about painting. We want to serve you to the utmost, completely resetting your standard for painters everywhere, but especially Tucson.
We're Where Tucson Business Owners Turn for Commercial Painting Contractors
Commercial painting contractors like Desert Hues Painting Contractors' are hard to come by, which is why you should seize the opportunity to experience their top of the line customer service for yourself. Don't hesitate, because our contractors are waiting by the phones to take your calls for service. Our commercial painting contractors are exactly what your commercial property needs. When people care about craftsmanship more than they care about hurrying through a job, it's amazing how great things can look in Tuscon!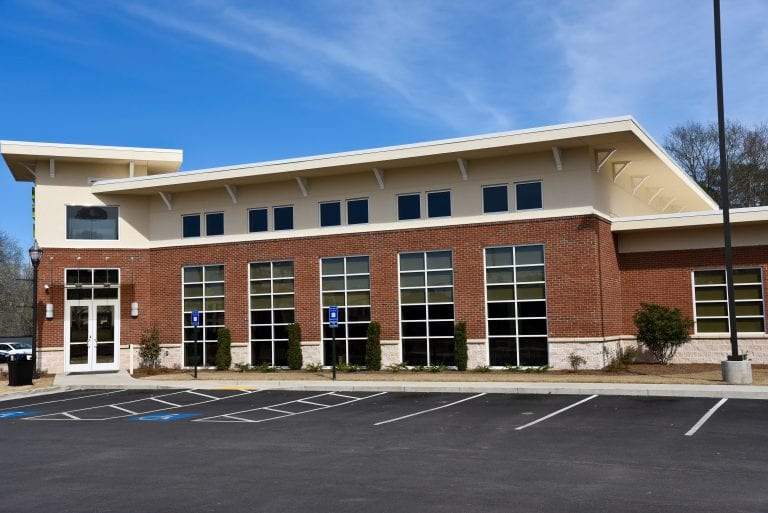 Our Painting Contractors are What Tucson Businesses Need
Tucson's business owners know who to call when they have painting that needs to be handled with talent and professionalism. The staff of Desert Hues Painting Contractors are all highly experienced, with the knowledge needed to identify problems before they become too large to tackle. When problems are addressed before they're able to turn into a full blown crisis, it reduces the overall costs of the job. That's how experience pays for itself.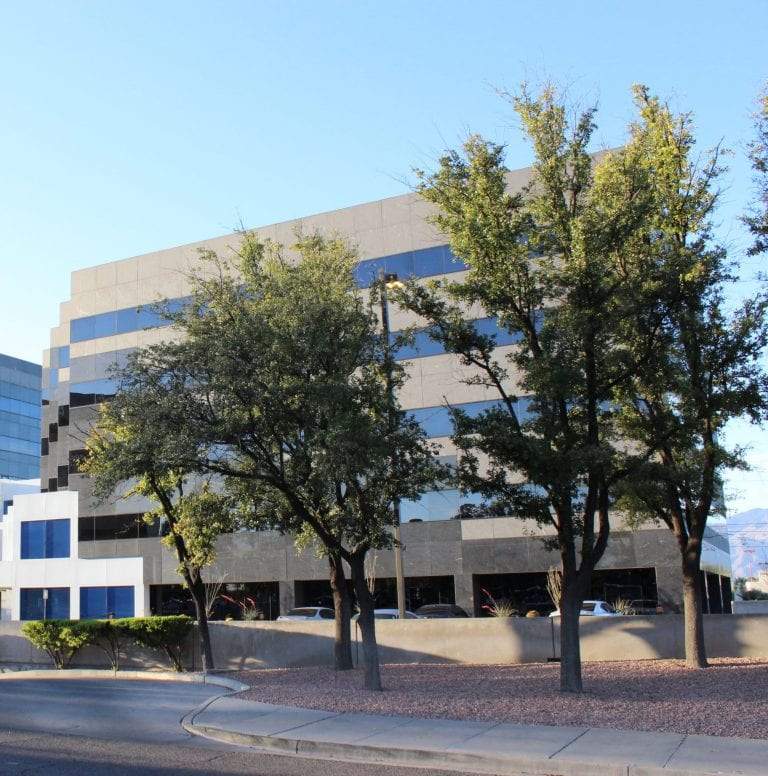 We Make Commercial Painting Simple in Tucson
Desert Hues Painting Contractors makes commercial painting simple in the Tucson area. Just pick up the phone and call us whenever you need painters who are capable of handling the tasks you need to be completed, no matter how large or small. We want to help impact the Tucson community by rendering excellence in all the services we provide. At Desert Hues Painting Contractors, we truly care about you, and want to help your business succeed.
Call Desert Hues Painting Contractors for Painting and Other Maintenance
Since 1984, Desert Hues Painting Contractors has been providing quality painting services to the Tucson area. In addition to quality commercial and residential painting services, we also provide power washing, epoxy flooring, drywall repair, as well as anti-graffiti coatings. Whether you have a residential garage floor in need of a new paint job, or you would like to make your place of business pop with a fresh paint job, trust the pros here at Desert Hues Painting Contractors to deliver quality work. Our team has 35 years of experience serving the Tucson area, and we'd love to add you to our growing list of satisfied customers!