At Desert Hues Painting Contractors, we specialize in removing imperfections on your Tucson property. Whether you own residential or commercial property, the facade of your structure is one of the first things that is seen by those visiting your Tucson home or business. If your property has experienced any kind of abrasion or defacing, our qualified technicians will tackle on any pressure washing services you may need.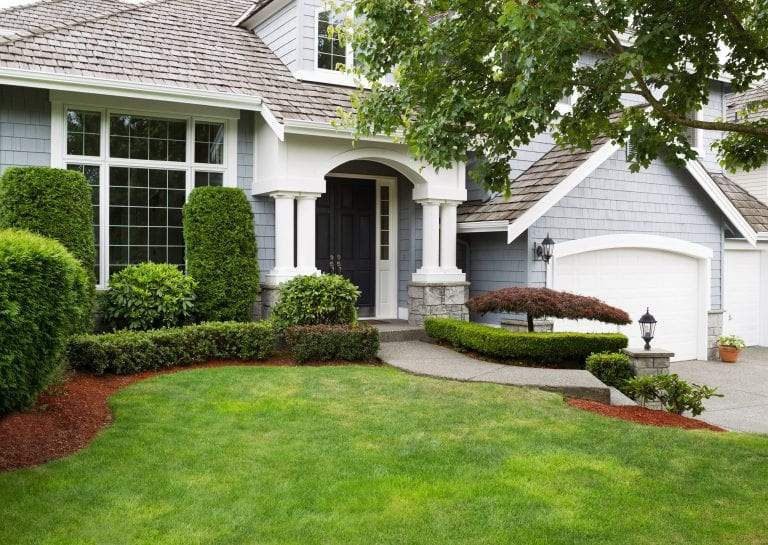 Removing Your Tucson Property's Imperfections
We are a power washing company that specializes in the removal of imperfections, such as graffiti. With our power washing services, you can be sure that the facade of your property will be restored and protected by our anti-graffiti coatings. Power washing is a smart way to ensure that unwanted contaminants are removed harmlessly. Before we begin the painting or coating process, we perform pressure washing services to create a squeaky-clean surface.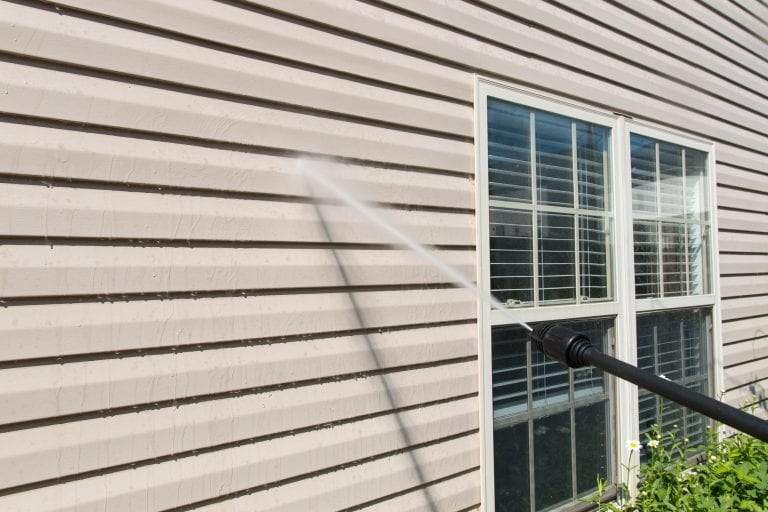 Successfully Cleaning Your Tucson Property's Surface
We are a reliable power washing company in the Tucson area whose power washing services effectively remove dirt, sediment and any other debris that has affected your Tucson property. Power washing also rids the area of weeds, mold and algae. Not having undesirable plants and contaminants on the surface of your Tucson property will improve the overall look of your structure.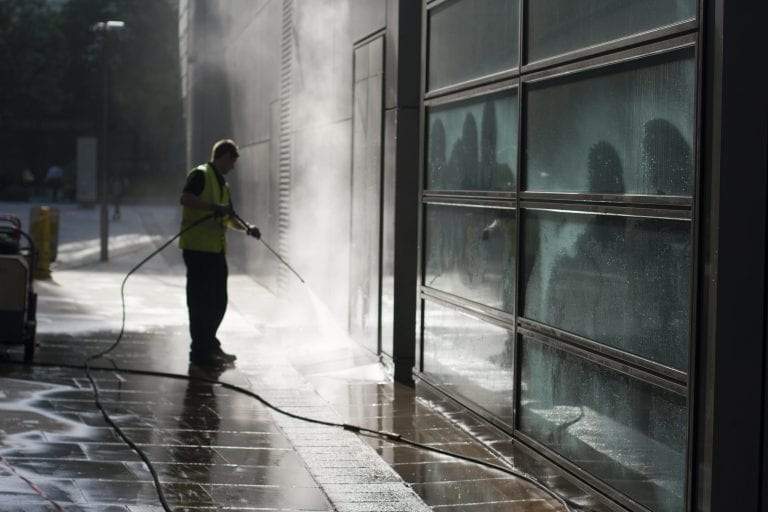 Promoting Your Tucson Property's Longevity
Hiring professionals such as Desert Hues Painting Contractors for pressure washing maintenance ensures an extended life for your Tucson home or business structure. Pressure washing before a paint job is crucial because it will allow the painting process to go seamlessly. Once contaminants and any other imperfections are removed, the chances of your paint or coating job lasting longer will increase. Your property's attractive qualities will also improve, impressing family, friends, neighbors and business partners throughout the Tucson area.
Call Desert Hues Painting Contractors for Painting and Other Maintenance
Since 1984, Desert Hues Painting Contractors has been providing quality painting services to the Tucson area. In addition to quality commercial and residential painting services, we also provide power washing, epoxy flooring, drywall repair, as well as anti-graffiti coatings. Whether you have a residential garage floor in need of a new paint job, or you would like to make your place of business pop with a fresh paint job, trust the pros here at Desert Hues Painting Contractors to deliver quality work. Our team has 35 years of experience serving the Tucson area, and we'd love to add you to our growing list of satisfied customers!