Desert Hues Painting Contractors is a BASF certified painting contractor who has served the Tucson area since 1984. BASF is a company that creates innovative and sustainable solutions that help coating and paint manufacturers advance their formulations. BASF works closely with our team here in Tucson to ensure that our paint and coating materials are up to standards—they even provide a 10-year warranty to back up their products. Here at Desert Hues Painting Contractors, we offer all the latest BASF products and innovations because our clients deserve the best.
Expert House Painters in the Tucson Area
Here in Tucson Desert, Hues has all of your home painting needs covered. Whether you need interior paint or a coating for your garage, you deserve a qualified house painter. At Desert Hues Painting Contractors, we have the right tools for any residential painting job. Our experts will assess your house painting needs and provide a comprehensive solution that can be completed in a timely manner. We have been serving Tucson for over three decades, and have made it our goal to provide only top-quality painting.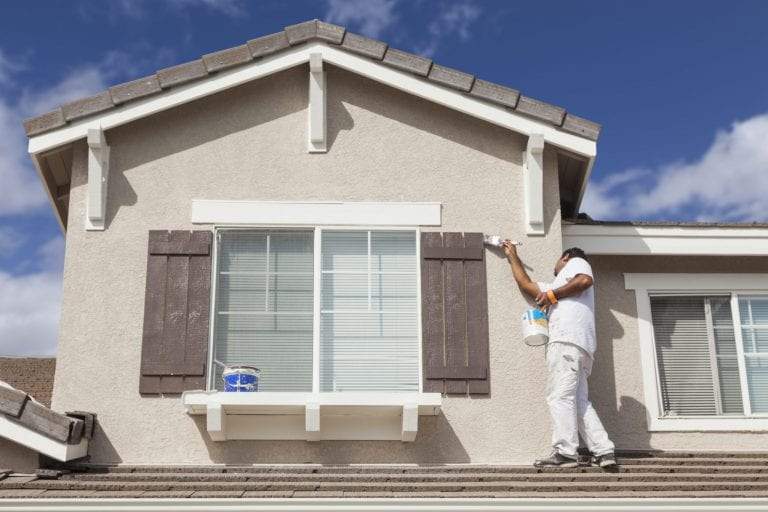 Painting Contractor for Tucson
For over 35 years, Desert Hues Painting Contractors has been the top painting contractor when it comes to commercial and residential painting services. We are prepared to tackle any painting project head-on—regardless of the size or scope. We are one of Tucson's most trusted painters, and you can rest assured that we will leave your home or business looking refreshed and rejuvenated. Call us today to receive a free estimate for your Tucson property.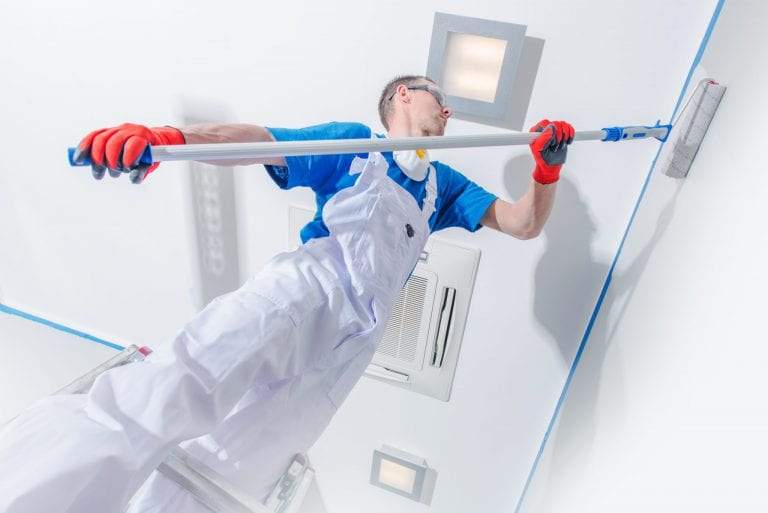 Top-Notch Repainting Services in Tucson
Our Tucson team also specializes in repainting to keep your property looking fresh and presentable. We are a BASF certified painting company, which means we can be trusted to get the job done right the first time. Our repainting teams can refurbish your dull or peeling paint and bring it back to life. We have a great deal of experience with various types of surfaces and using different approaches to serve a wide range of clients.
Call Desert Hues Painting Contractors for Painting and Other Maintenance
Since 1984, Desert Hues Painting Contractors has been providing quality painting services to the Tucson area. In addition to quality commercial and residential painting services, we also provide power washing, epoxy flooring, drywall repair, as well as anti-graffiti coatings. Whether you have a residential garage floor in need of a new paint job, or you would like to make your place of business pop with a fresh paint job, trust the pros here at Desert Hues Painting Contractors to deliver quality work. Our team has 35 years of experience serving the Tucson area, and we'd love to add you to our growing list of satisfied customers!